Each mile our group of 10 trekked around Ausangate Mountain in Peru raised almost $1,000 to help the school, PROMESA, reach their new land. Here are a few letters highlighting the impact of our efforts.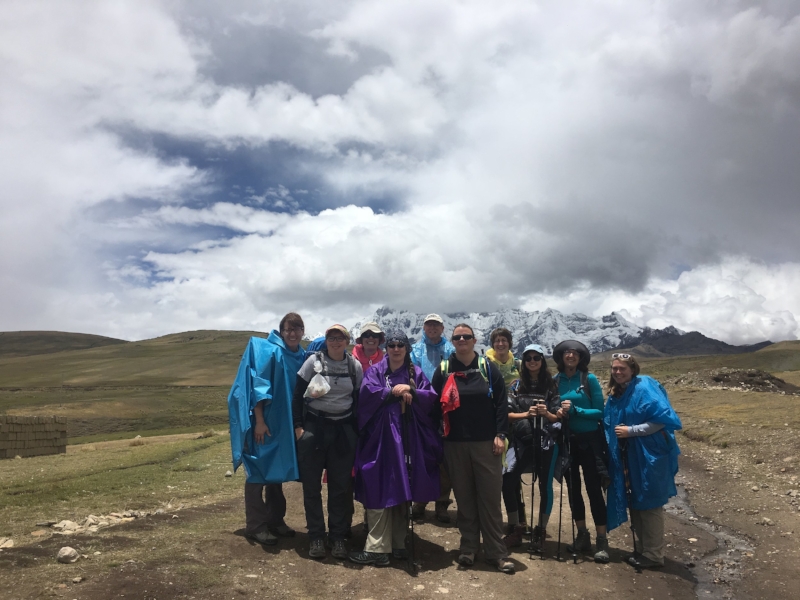 During Eastern Mennonite Missions' (EMM's) first-ever adventure fundraiser, harsh weather and altitude effects didn't stop the 10 hikers from finishing the trek — and raising $58,142 to benefit the PROMESA school.
Notes of Thanks from the PROMESA School in Cusco, Peru:
Thank you to everyone that participated and supported the trek and the PROMESA School!